Over 45 exclusive brands!
Exclusive Brands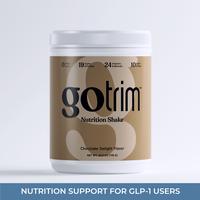 TLS Nutrition Shakes provide a great nutritional alternative for active lifestyles. Available in two delicious flavors, TLS Nutrition Shakes are formulated to deliver an optimal balance of protein, carbohydrates and fats in every serving, along with...
$35.99
Up to $0.72 Cashback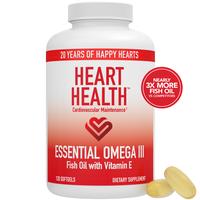 Heart Health Essential Omega III with Vitamin E is a superior product due to a number of factors. The best fish are used to produce a clean and safe product that is rich in eicosapentaenoic acid (EPA) and docosahexaenoic acid (DHA). It also contains...
$36.95 - $64.95
Up to $1.30 Cashback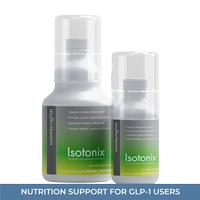 A good quality vitamin and mineral supplement creates a sound micronutrient foundation to accompany a balanced diet. According to the World Health Organization (WHO), "Nutrition is the foundation for health and development. Better nutrition means...
$24.95 - $55.95
Up to $1.12 Cashback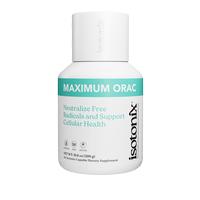 A good ORAC supplement should contain at least 3000 ORAC units in the form of high-ORAC value foods such as blueberries, cranberries and elderberries. ORAC refers to Oxygen Radical Absorption Capacity, which is a method for measuring the antioxidant...
$75.50
Up to $1.51 Cashback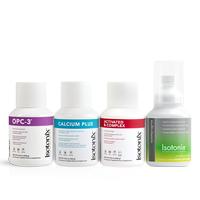 There's nothing more important than taking care of yourself on a daily basis. With the Isotonix Daily Essentials Kit, you can be sure that you're giving your body the essential vitamins, minerals and nutrients it needs thanks to four essential...
$205.35
$180.00
Up to $3.60 Cashback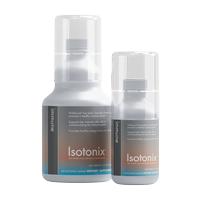 Keeping your body healthy can be considered a full-time job. Often, despite your best efforts, the daily demands, commitments and ongoing stresses of a busy lifestyle create a situation in which the body's immune system may need extra support. With...
$43.50
Up to $0.87 Cashback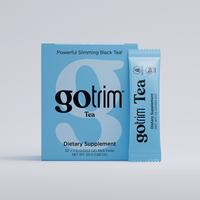 Are you looking for a simple and convenient way to help manage your weight? Your health goals may be closer than you think with our thermogenic slimming tea from TLS® Weight Loss Solution.* TLS® Trim Tea is a gluten-free, thermogenic slimming...
$39.95
Up to $0.80 Cashback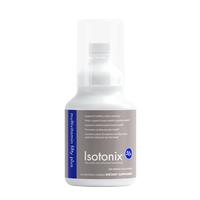 Adequate nutrition during the golden years has its challenges. As we age our bodies become less efficient at absorbing crucial nutrients, so it's important to be sure we're getting the right vitamins and minerals. A good way to make sure you get all...
$49.95
Up to $1.00 Cashback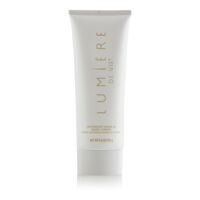 Lumière de Vie Intensive Hand & Body Crème is an intensive rich crème that saturates skin for long-lasting hydration. With nutrient-rich ingredients like shea butter, coconut oil and sunflower seed oil, this powerful...
$31.95
Up to $0.64 Cashback