Over 45 exclusive brands!
Exclusive Brands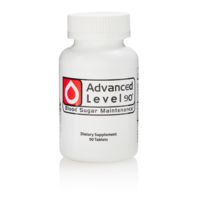 Advanced Level 90 is a combination of vitamins, trace minerals and herbs that help maintain healthy blood sugar levels, and promotes optimal uptake and use of blood glucose. Maintaining healthy, normal blood sugar levels is important to overall health...
$45.50
Up to $0.91 Cashback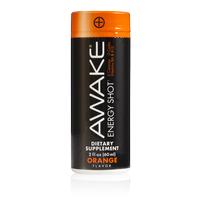 Want something to kickstart you in the morning? Need help staying sharp during the day? Don't hit the wall. Awake® Energy Shot gives your body the boost it needs when you can't afford a letdown. Awake Energy Shot helps keep you alert, energized...
$26.95
Up to $0.54 Cashback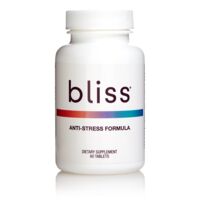 Our days are often at maximum capacity with responsibilities, commitments and engagements – with stress being an unfortunate byproduct. Stress affects everyone, which can cause undesirable physical and emotional effects. In many cases the effects of...
$38.75
Up to $0.78 Cashback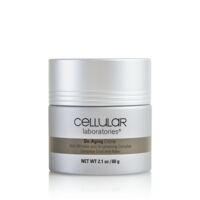 Cellular Laboratories De-Aging Crème has a cutting edge formula of powerful skin brighteners and wrinkle-fighting complexes. The Cellular Laboratories De-Aging Crème is a multi-functional (multi-dimensional) approach to intensive skin...
$99.95
Up to $2.00 Cashback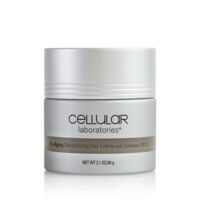 Cellular Laboratories De-Aging Moisturizing Day Crème with Sunscreen SPF 20 helps to protect the skin from premature aging brought on by harsh environments and the sun. Vitamins help make the skin smooth and soft while protecting against free...
$67.50
Up to $1.35 Cashback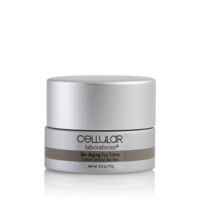 Pamper the most delicate skin on your face - your eyes - daily to ensure a vibrant, rested appearance. Eye crème is important, especially as we age, to help restore moisture to the area around the eyes. When you are tired, it shows in these...
$65.95
Up to $1.32 Cashback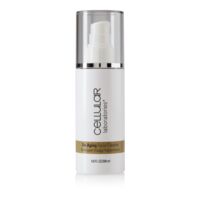 Cellular Laboratories De-Aging Facial Cleanser is a botanical-rich, foaming cleanser for the face that gently dissolves dead skin cells and exfoliates without stripping the skin. Using a cleanser morning and night helps to promote normal regeneration...
$38.95
Up to $0.78 Cashback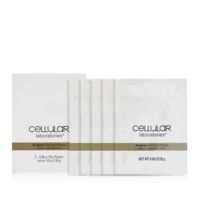 Over time, the skin begins to lose the integrity it once knew when younger. Pores enlarge, wrinkles and fine lines deepen. The more makeup and debris that build up, the quicker these signs of aging appear. Deep clean and lessen the effects of these...
$75.95
Up to $1.52 Cashback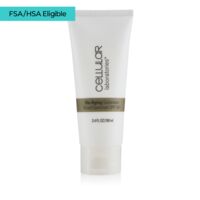 Over time, sun exposure can result in premature aging, causing fine lines and wrinkles and reddening of the skin, and without preventative action, our skin can begin to look like leather. A quality, anti-aging sunscreen is the key to fighting the...
$44.95
Up to $0.90 Cashback