Over 45 exclusive brands!
Exclusive Brands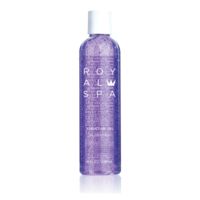 Royal Spa Structure Hair Gel combines two powerful setting and body agents that work synergistically for slicking, spiking, scrunching and wet looks. Royal Spa Structure Hair Gel contains water-binding humectants and protein conditioners to ensure...
$14.75
Up to $0.30 Cashback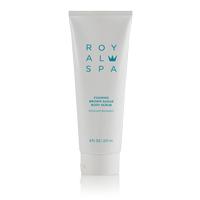 Take the time to coat yourself with this delicious, soothing scrub made from brown sugar. Treat yourself to the caramel hues and sugary scent of an enriched formula that features the exfoliating elements of brown sugar crystals and walnut shell...
$20.95
Up to $0.42 Cashback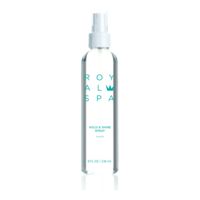 Royal Spa Hold and Shine Spray is a superb spray in a non-aerosol pump. Hold and Shine Spray gives a softer, more flexible feel with all-day hold. Fast drying for superb hair sculpting and styling versatility with unmatched shine. Conditions with each...
$14.95
Up to $0.30 Cashback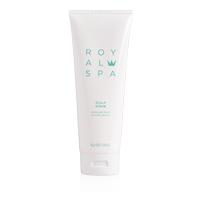 Give your shampoo a break and let this unique scrub cleanse and balance your scalp. Formulated with salt granules, this exfoliating formula soothes the scalp by helping to eliminate product buildup and dead skin. Revitalize your scalp with Royal Spa...
$19.95
Up to $0.40 Cashback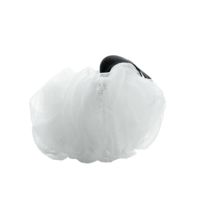 The Royal Spa Royal Pouf is a lathering sponge designed to exfoliate the skin for a vibrant glow.
$2.00
Up to $0.04 Cashback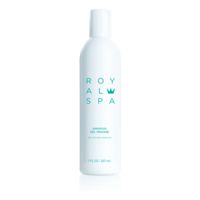 Royal Spa Awapuhi Mousse is an alcohol-free, non-aerosol styling mousse designed to give you the control of a gel in a conditioning mousse. A nutrient-rich formula separates Royal Spa Awapuhi Mousse from the rest. Enriched with natural botanical...
$19.95
Up to $0.40 Cashback