Over 45 exclusive brands!
Exclusive Brands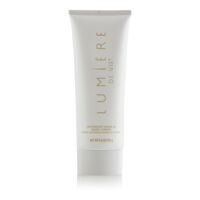 Lumière de Vie Intensive Hand & Body Crème is an intensive rich crème that saturates skin for long-lasting hydration. With nutrient-rich ingredients like shea butter, coconut oil and sunflower seed oil, this powerful...
$32.95
Up to $0.66 Cashback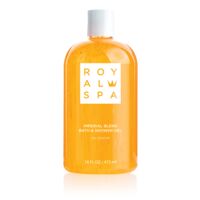 Royal Spa Imperial Blend Bath & Shower Gel is an ultra-regal body treatment that cleanses and moisturizes without the drying effects of soap. Royal Spa Imperial Blend Bath & Shower Gel is enhanced with golden beads of vitamins A and E to help...
$18.95
Up to $0.38 Cashback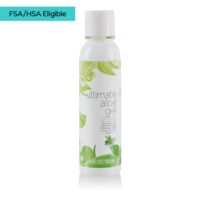 Ultimate Aloe Gel is a rejuvenating formula made using a unique whole leaf process. With over 200 nutrients which are rich in enzymes, amino acids, vitamins and minerals, Ultimate Aloe Gel works to soothe irritated skin caused by dry skin, sunburn,...
$19.95
Up to $0.40 Cashback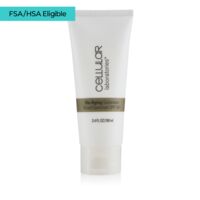 Over time, sun exposure can result in premature aging, causing fine lines and wrinkles and reddening of the skin, and without preventative action, our skin can begin to look like leather. A quality, anti-aging sunscreen is the key to fighting the...
$44.95
Up to $0.90 Cashback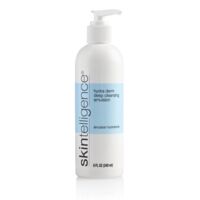 Skintelligence Hydra Derm Deep Cleansing Emulsion is a water-activated, deep cleansing emulsion that penetrates beneath the skin's surface to loosen and dissolve dirt, makeup and oil. Formulated with gentle, natural ingredients like aloe vera,...
$18.95
Up to $0.38 Cashback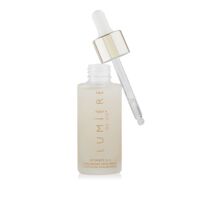 Take your hydration to the next level with Lumière de Vie® Hydrate x 3. Formulated with 3% hyaluronic acid in three molecular weights — low, medium and high — to provide comprehensive hydration to three levels of the skin for long-lasting...
$40.00
Up to $0.80 Cashback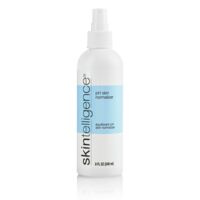 Proper pH balance is essential for your skin to perform its primary function as a barrier. Under normal conditions, the surface of human skin is acidic with a pH ~5. This low pH value is maintained in several different ways, including through the...
$18.95
Up to $0.38 Cashback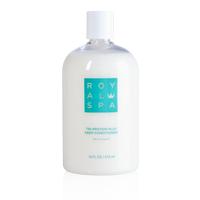 Royal Spa Tri-Protein Plus Deep Conditioner is a deep penetrating conditioner perfect for dry, damaged or chemically-treated hair. Royal Spa Tri-Protein Plus Deep Conditioner is enriched with 19 amino acids, 14 essential vitamins, botanical extracts,...
$20.95
Up to $0.42 Cashback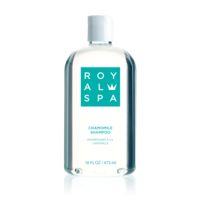 Enrich your hair with the botanical extracts of chamomile, aloe vera, cherry bark and more in this rich formula that gently cleanses away buildup. Unlike other shampoos, this formula is effective without stripping the hair of elements that help...
$18.95
Up to $0.38 Cashback