Over 45 exclusive brands!
Exclusive Brands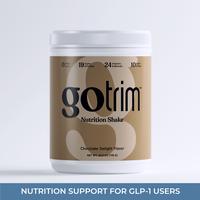 TLS Nutrition Shakes provide a great nutritional alternative for active lifestyles. Available in two delicious flavors, TLS Nutrition Shakes are formulated to deliver an optimal balance of protein, carbohydrates and fats in every serving, along with...
$35.99
Up to $0.72 Cashback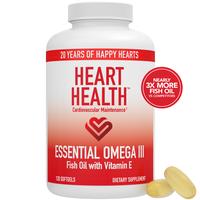 Heart Health Essential Omega III with Vitamin E is a superior product due to a number of factors. The best fish are used to produce a clean and safe product that is rich in eicosapentaenoic acid (EPA) and docosahexaenoic acid (DHA). It also contains...
$36.95 - $64.95
Up to $1.30 Cashback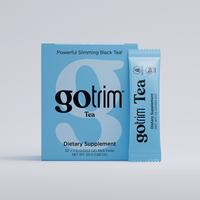 Are you looking for a simple and convenient way to help manage your weight? Your health goals may be closer than you think with our thermogenic slimming tea from TLS® Weight Loss Solution.* TLS® Trim Tea is a gluten-free, thermogenic slimming...
$39.95
Up to $0.80 Cashback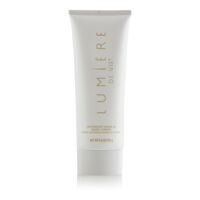 Lumière de Vie Intensive Hand & Body Crème is an intensive rich crème that saturates skin for long-lasting hydration. With nutrient-rich ingredients like shea butter, coconut oil and sunflower seed oil, this powerful...
$31.95
Up to $0.64 Cashback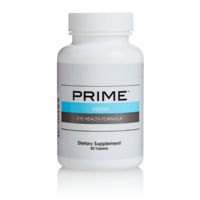 The specialized nutrient combination of FloraGlo lutein and zeaxanthin used in Prime Vision Eye Health Formula represents the second generation of the highly recognized and respected AREDS2 study, a multi-year research project dedicated to finding a...
$38.50
Up to $0.77 Cashback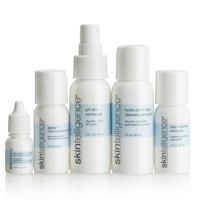 Using the right skincare system regularly is essential to maintain beautiful, healthy, youthful-looking skin. Don't let traveling interfere with your regimen. Tend to your skin on the go with the Skintelligence Travel Kit which features Skintelligence...
$34.95
Up to $0.70 Cashback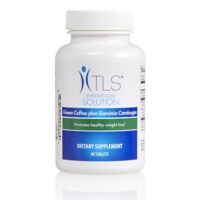 One of the best ways to burn fat and promote healthy weight loss is to maintain healthy blood sugar levels, and studies have shown that green coffee bean extract can not only help burn fat, but inhibits the conversion of excess sugars into fat in your...
$39.95
Up to $0.80 Cashback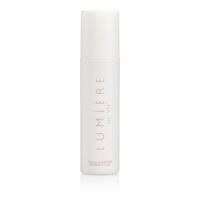 Lumière de Vie Facial Cleanser is a powerful cleanser that helps to moisturize while cleansing, refreshing and invigorating the skin. The appearance of rough, dry skin is visibly diminished, creating skin that is softer and smoother.
$39.95
Up to $0.80 Cashback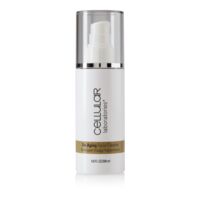 Cellular Laboratories De-Aging Facial Cleanser is a botanical-rich, foaming cleanser for the face that gently dissolves dead skin cells and exfoliates without stripping the skin. Using a cleanser morning and night helps to promote normal regeneration...
$38.95
Up to $0.78 Cashback