Over 45 exclusive brands!
Exclusive Brands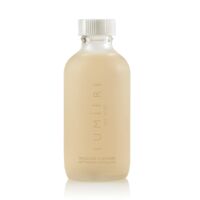 An all-in-one, waterless cleanser that gently removes makeup and purifies skin with no need to rinse or scrub. Scientifically designed with micelle molecules that lift dirt, makeup and impurities on contact, this advanced formula cleanses and...
$45.00
Up to $0.90 Cashback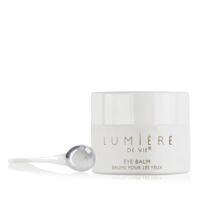 Lumière de Vie Eye Balm helps to soothe and reduce the appearance of puffiness, while deeply conditioning and hydrating the delicate eye area. The appearance of fine lines and enlarged pores is dramatically improved while helping to firm the...
$44.95
Up to $0.90 Cashback