Over 45 exclusive brands!
Exclusive Brands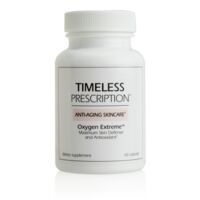 Timeless Prescription Oxygen Extreme is a combination of vitamins, minerals and special herbs in capsule form that helps protect our body from the negative effects of free radicals. Timeless Prescription Oxygen Extreme counteracts seven known species...
$28.95
Up to $0.58 Cashback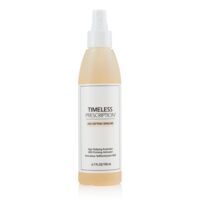 Timeless Prescription MDI Firming Activator is a multi-functional toner whose ingredients work synergistically to counteract the signs of aging by promoting firmness and elasticity, while providing moisture that leaves skin looking young and healthy....
$39.95
Up to $0.80 Cashback