Discover a new you with a healthy lifestyle change
Exclusive Brands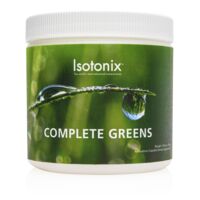 The importance of consuming a balanced diet every day is nothing new, yet many people are still not getting an adequate amount of nutrients in their daily diet. Only a small percentage of adults in the U.S. meet the federal recommendations for...
$49.00
Up to $0.98 Cashback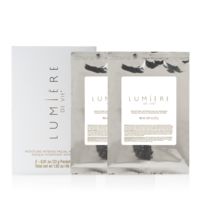 Incredible skin demands an incredible masque. Lumière de Vie Moisture Intense Facial Masque is the definitive treatment that is formulated with aloe to intensely moisturize while reducing oxidative damage from the everyday elements. Utilizing...
$59.95
Up to $1.20 Cashback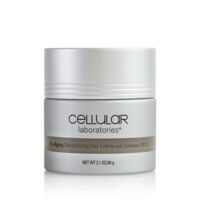 Cellular Laboratories De-Aging Moisturizing Day Crème with Sunscreen SPF 20 helps to protect the skin from premature aging brought on by harsh environments and the sun. Vitamins help make the skin smooth and soft while protecting against free...
$67.50
Up to $1.35 Cashback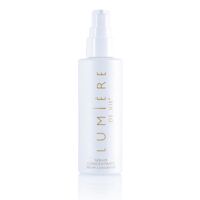 Lumière de Vie Serum Concentrate is the next generation skincare that utilizes nature and science with effective brighteners, powerful antioxidants and the power of the sea. Potent extracts that promote healthy skin collagen for firmer-looking...
$86.95
Up to $1.74 Cashback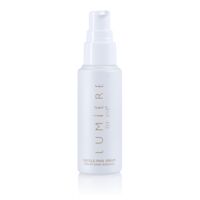 Lumière De Vie Needle-Free Serum gives you the look of an instant lift without the needles and the expense. This gentle, lightweight, concentrated serum gives a tightening effect, while hydrating and soothing sensitive complexions. But there's...
$99.95
Up to $2.00 Cashback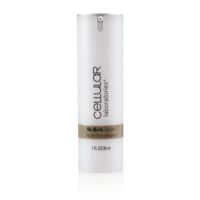 Cellular Laboratories Re-Birth Serum contains the world's first, synthetic, growth hormone-like material to help reduce the appearance of the visible signs of skin aging. Encapsulated in nano-sized liposomes for deeper epidermal penetration, Cellular...
$85.50
Up to $1.71 Cashback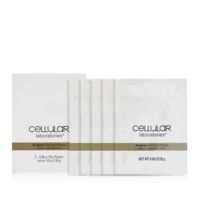 Over time, skin begins to lose the integrity it once knew when younger. Pores enlarge, wrinkles and fine lines deepen. The more makeup and debris that build up, the quicker these signs of aging appear. Deep clean and lessen the effects of these...
$75.95
Up to $1.52 Cashback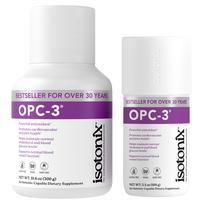 Isotonix OPC-3® is an isotonic-capable food supplement that is made from a combination of bilberry, grape seed, red wine and pine bark extracts, and citrus extract bioflavonoids, all found to be powerful antioxidants. Oligomeric proanthocyanidins...
$31.95 - $71.95
Up to $1.44 Cashback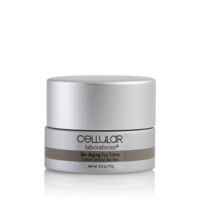 Pamper the most delicate skin on your face - your eyes - daily to ensure a vibrant, rested appearance. Eye crème is important, especially as we age, to help restore moisture to the area around the eyes. When you are tired, it shows in these...
$65.95
Up to $1.32 Cashback