Discover a new you with a healthy lifestyle change
Exclusive Brands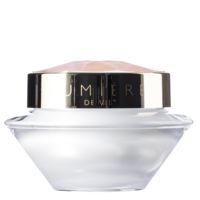 Lumière de Vie Advanced Firming Neck Crème is an innovative crème that strengthens and smoothes the fragile skin along the neck and décolleté for a firmer, younger-looking appearance. This treatment moisturizes and brightens the...
$62.50
Up to $1.25 Cashback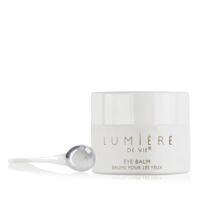 Lumière de Vie Eye Balm helps to soothe and reduce the appearance of puffiness, while deeply conditioning and hydrating the delicate eye area. The appearance of fine lines and enlarged pores is dramatically improved while helping to firm the...
$44.95
Up to $0.90 Cashback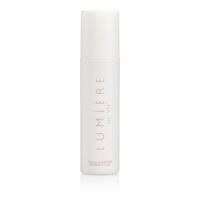 Lumière de Vie Facial Cleanser is a powerful cleanser that helps to moisturize while cleansing, refreshing and invigorating the skin. The appearance of rough, dry skin is visibly diminished, creating skin that is softer and smoother.
$39.95
Up to $0.80 Cashback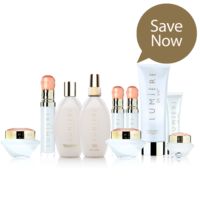 Lumière de Vie Full Regimen Kit features ten products to complete a full skincare regimen. Lumière de Vie utilizes powerful formulas to help cleanse, tone, soothe and protect your skin. This regimen is designed to promote the natural...
$577.60
$520.00
Up to $10.40 Cashback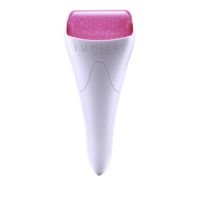 Soothe your skin with overall cooling to help reduce the appearance of redness, puffiness, and other sensitivities. The Lumiere de Vie® Ice Roller can be used both morning and evening to provide a freshening sensation to the area of the skin it is...
$17.50
Up to $0.35 Cashback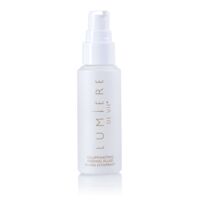 Lumière de Vie Illuminating Fading Fluid is a powerful formula that instantly illuminates the skin, while it minimizes the appearance of dark spots and reduces the appearance of redness. Transform the skin with a powerful hydrating complex that...
$61.95
Up to $1.24 Cashback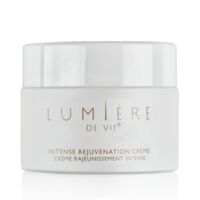 Lumière de Vie Intense Rejuvenation Crème is a super-hydrating, intensive repair treatment developed for chronically-stressed skin and designed to work with the skin's renewal process. An ultra rich, fast-absorbing formula specifically...
$62.50
Up to $1.25 Cashback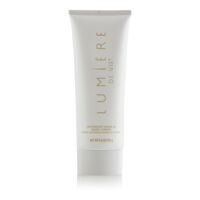 Lumière de Vie Intensive Hand & Body Crème is an intensive rich crème that saturates skin for long-lasting hydration. With nutrient-rich ingredients like shea butter, coconut oil and sunflower seed oil, this powerful...
$31.95
Up to $0.64 Cashback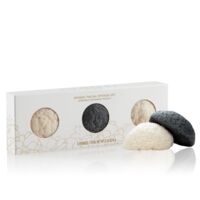 Scrub your way to beautifully cleansed skin with Lumière de Vie Konjac Facial Sponge Set. Made from the root of the konjac plant, these soft sponges gently slough away makeup, dirt and oil while gently exfoliating skin for a more balanced,...
$19.95
Up to $0.40 Cashback