Discover a new you with a healthy lifestyle change
Exclusive Brands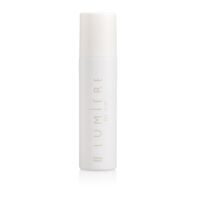 Lumière de Vie Toner is an intensive toner that helps to support a radiant complexion by promoting healthy skin hydration, effectively reducing the appearance of rough, dry skin for a softer, smoother complexion. The appearance of fine lines...
$34.95
Up to $0.70 Cashback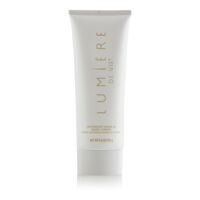 Lumière de Vie Intensive Hand & Body Crème is an intensive rich crème that saturates skin for long-lasting hydration. With nutrient-rich ingredients like shea butter, coconut oil and sunflower seed oil, this powerful...
$31.95
Up to $0.64 Cashback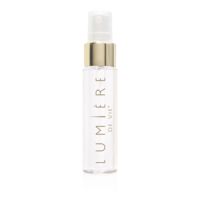 Rejuvenate your skin with just one spritz of Lumière de Vie Rosé Refresher. Aloe and Botanimoist effectively soothe and moisturize for skin that feels soft and smooth to the touch, while Phytic Acid brightens for a more refined, radiant...
$22.00
Up to $0.44 Cashback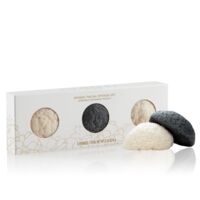 Scrub your way to beautifully cleansed skin with Lumière de Vie Konjac Facial Sponge Set. Made from the root of the konjac plant, these soft sponges gently slough away makeup, dirt and oil while gently exfoliating skin for a more balanced,...
$19.95
Up to $0.40 Cashback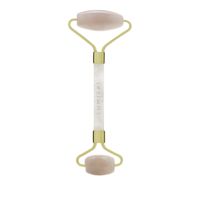 This facial massager utilizes jade, known as the stone of eternal youth, and the calming art of massage to relax the face. Utilize this tool to help aid in the absorption of treatments into the skin, reduce the appearance of puffiness, and signs of...
$17.50
Up to $0.35 Cashback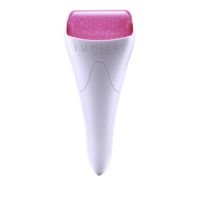 Soothe your skin with overall cooling to help reduce the appearance of redness, puffiness, and other sensitivities. The Lumiere de Vie® Ice Roller can be used both morning and evening to provide a freshening sensation to the area of the skin it is...
$17.50
Up to $0.35 Cashback