Discover a new you with a healthy lifestyle change
Exclusive Brands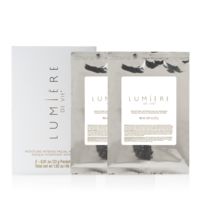 Incredible skin demands an incredible masque. Lumière de Vie Moisture Intense Facial Masque is the definitive treatment that is formulated with aloe to intensely moisturize while reducing oxidative damage from the everyday elements. Utilizing...
$59.95
Up to $1.20 Cashback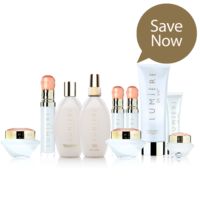 Lumière de Vie Full Regimen Kit features ten products to complete a full skincare regimen. Lumière de Vie utilizes powerful formulas to help cleanse, tone, soothe and protect your skin. This regimen is designed to promote the natural...
$577.60
$520.00
Up to $10.40 Cashback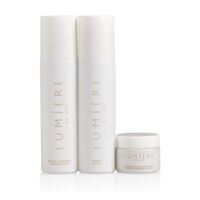 The Lumière de Vie Skincare Value Kit is ideal for ages 18 – 30 with dry skin type, ages 31 and older with normal skin type, and ages 51 and older with combination/oily skin type, and offers 13 percent in retail savings compared to purchasing...
$137.40
$125.00
Up to $2.50 Cashback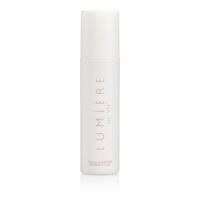 Lumière de Vie Facial Cleanser is a powerful cleanser that helps to moisturize while cleansing, refreshing and invigorating the skin. The appearance of rough, dry skin is visibly diminished, creating skin that is softer and smoother.
$39.95
Up to $0.80 Cashback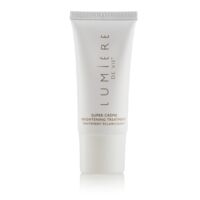 A luxuriously rich crème that reduces the appearance of dark spots and hyperpigmentation, this triple action formula is designed to brighten, hydrate, and prevent. Scientifically formulated with tranexamic acid, Super Crème transforms...
$79.95
Up to $1.60 Cashback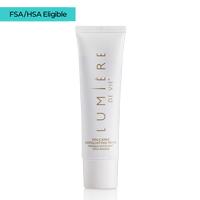 Lumière de Vie Volcanic Exfoliating Mask is formulated to detoxify, enhance skin's glow, and dramatically improve tone and radiance. Utilizing rare earth elements and infused with AHA complex and the natural oil-absorbing power of kaolin and...
$51.95
Up to $1.04 Cashback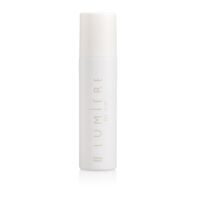 Lumière de Vie Toner is an intensive toner that helps to support a radiant complexion by promoting healthy skin hydration, effectively reducing the appearance of rough, dry skin for a softer, smoother complexion. The appearance of fine lines...
$34.95
Up to $0.70 Cashback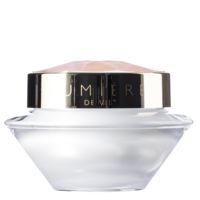 Lumière de Vie Advanced Firming Neck Crème is an innovative crème that strengthens and smoothes the fragile skin along the neck and décolleté for a firmer, younger-looking appearance. This treatment moisturizes and brightens the...
$62.50
Up to $1.25 Cashback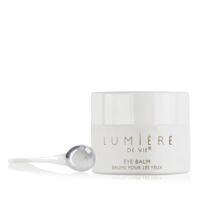 Lumière de Vie Eye Balm helps to soothe and reduce the appearance of puffiness, while deeply conditioning and hydrating the delicate eye area. The appearance of fine lines and enlarged pores is dramatically improved while helping to firm the...
$44.95
Up to $0.90 Cashback