Over 45 exclusive brands!
Exclusive Brands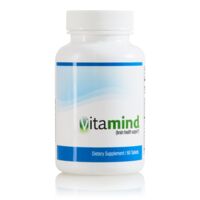 Vitamind is a safe and natural means to help support cognitive function, support energy levels, support healthy brain tissue and combat the negative effects of stress. It contains a special blend of ingredients which have been shown to support brain...
$33.50
Up to $0.67 Cashback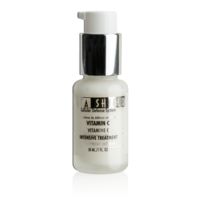 VitaShield Vitamin C Intensive Treatment is an anti-aging specialty treatment that delivers active vitamin C to support healthy skin collagen. Utilizing a unique delivery system, the advanced technology protects vitamin C from oxidation so it...
$73.50
Up to $1.47 Cashback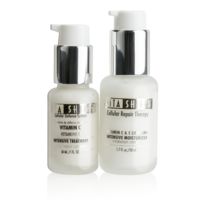 VitaShield® Vitamin C&E Liposome Intensive Moisturizer is a breakthrough in skin moisturizing technology. Utilizing proven ingredients such as hyaluronic acid and vitamins C and E, the VitaShield Intensive Moisturizer delivers the payload...
$124.95
Up to $2.50 Cashback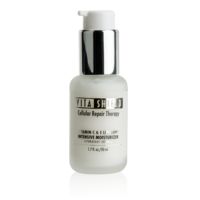 VitaShield Vitamin C & E Intensive Moisturizerdrenches the skin with nutrients that keep it smooth and firm. Using a cutting-edge liposome delivery system, VitaShield Vitamin C & E Intensive Moisturizer penetrates the skin and distributes...
$57.50
Up to $1.15 Cashback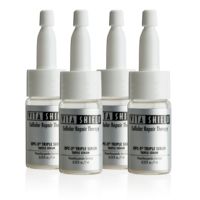 Our skin is under constant attack from environmental factors and, as we age, the protective systems of our body become overworked and begin to break down. Fight back with VitaShield OPC-3 Triple Serum to help slow down the aging process. OPCs are...
$109.95
Up to $2.20 Cashback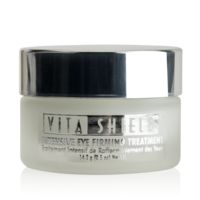 A powerful blend of vitamins and coenzyme Q10 designed to lessen the appearance of fine lines and wrinkles. Vitamin A and other compounds provide added power for younger-looking skin. Added cucumber extract can tighten the skin and lessen under-eye...
$44.95
Up to $0.90 Cashback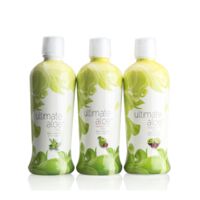 The process of digestion is very complex. Digestion is the metabolic process that converts foodstuffs within the body for use. The process begins in the mouth, where it is chewed and mixed with saliva to prepare it for swallowing. After swallowing,...
$27.95
Up to $0.56 Cashback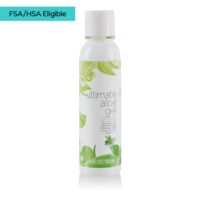 Ultimate Aloe Gel is a rejuvenating formula made using a unique whole leaf process. With over 200 nutrients which are rich in enzymes, amino acids, vitamins and minerals, Ultimate Aloe Gel works to soothe irritated skin caused by dry skin, sunburn,...
$19.95
Up to $0.40 Cashback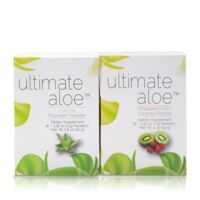 Aloe vera naturally contains over 200 biologically active components. Ultimate Aloe Powder is derived from whole leaf aloe and retains the qualities of natural occurring aloe vera through a proprietary extraction process called ActivAloe™...
$27.95
Up to $0.56 Cashback