Over 45 exclusive brands!
Exclusive Brands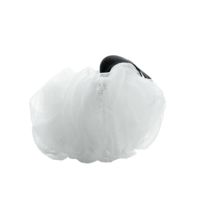 The Royal Spa Royal Pouf is a lathering sponge designed to exfoliate the skin for a vibrant glow.
$2.00
Up to $0.04 Cashback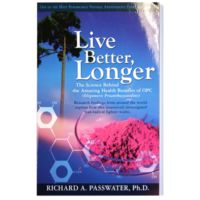 Live Better, Longer: The Science Behind the Amazing Health Benefits of OPCs (Oligomeric Proanthocyanidins) - Richard A. Passwater, Ph.D. Research findings from around the world explain how OPCs, an intensively investigated free-radical fighter...
$5.00
Up to $0.10 Cashback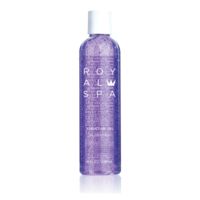 Royal Spa Structure Hair Gel combines two powerful setting and body agents that work synergistically for slicking, spiking, scrunching and wet looks. Royal Spa Structure Hair Gel contains water-binding humectants and protein conditioners to ensure...
$14.75
Up to $0.30 Cashback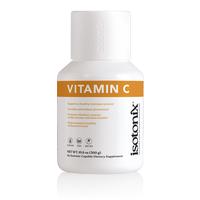 The two most important factors when searching for the best quality nutritional supplements are absorption and potency. Isotonix supplements, when mixed with water, have the same pH and osmotic pressure as the body's fluids, such as tears, plasma and...
$15.95 - $34.50
Up to $0.69 Cashback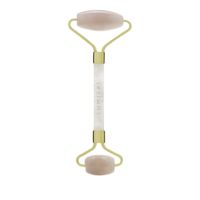 This facial massager utilizes rose quartz, which promotes healing from the inside out, and the calming art of massage to relax the face. Utilize this tool to help aid in the absorption of treatments into the skin, reduce the appearance of puffiness,...
$17.50
Up to $0.35 Cashback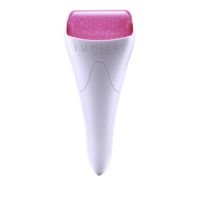 Soothe your skin with overall cooling to help reduce the appearance of redness, puffiness, and other sensitivities. The Lumiere de Vie® Ice Roller can be used both morning and evening to provide a freshening sensation to the area of the skin it is...
$17.50
Up to $0.35 Cashback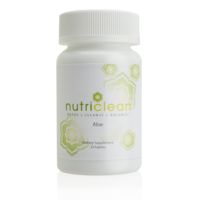 As a part of the NutriClean family of detoxifying, cleansing and restorative dietary supplements, Aloe helps to further promote colon health after or during the use of our NutriClean Digestive, Liver and Colon Maintenance 7-Day Cleansing System. It...
$17.75
Up to $0.36 Cashback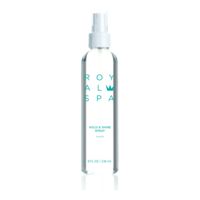 Royal Spa Hold and Shine Spray is a superb spray in a non-aerosol pump. Hold and Shine Spray gives a softer, more flexible feel with all-day hold. Fast drying for superb hair sculpting and styling versatility with unmatched shine. Conditions with each...
$17.95
Up to $0.36 Cashback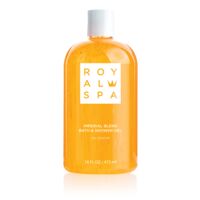 Royal Spa Imperial Blend Bath & Shower Gel is an ultra-regal body treatment that cleanses and moisturizes without the drying effects of soap. Royal Spa Imperial Blend Bath & Shower Gel is enhanced with golden beads of vitamins A and E to help...
$18.95
Up to $0.38 Cashback