Over 45 exclusive brands!
Exclusive Brands
Heart disease is the leading cause of death in the United States and worldwide for both men and women. Many factors may contribute to poor heart health, such as regularly eating an unhealthy diet of processed, high-calorie and high-fat foods, smoking,...
$51.95
Up to $1.04 Cashback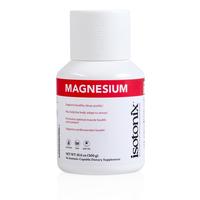 Magnesium is the fourth most abundant mineral in the body and supports more than 300 enzyme systems. It supports normal energy release, regulation of the body temperature, nerve function, adaptation to stress, metabolism and much more. One of the main...
$41.95
Up to $0.84 Cashback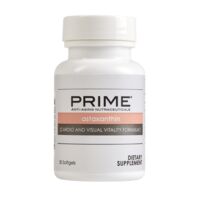 Prime Astaxanthin Cardio & Visual Vitality Formula uses AstaReal® astaxanthin. With high quality and stability, AstaReal® astaxanthin ranks among the purest and most powerful antioxidants available. AstaReal® uses precision cultivation...
$43.95
Up to $0.88 Cashback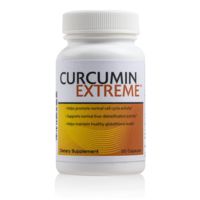 Curcumin Extreme™ is a supplement that promotes numerous biological functions, including overall liver health and normal production of detoxification enzymes, helping to scavenge toxins in the body that can build up over time. Curcumin Extreme...
$47.50
Up to $0.95 Cashback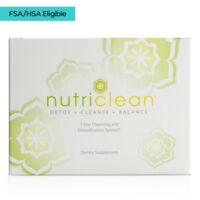 The NutriClean® 7-Day Cleansing System with Stevia - a colon and liver cleansing system - uses exceptional herbs, botanicals, fibers and extracts to detoxify, cleanse, and purify the digestive tract and liver. In providing select nutrients and...
$46.25
Up to $0.93 Cashback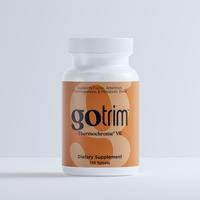 What Makes This Product Unique? The new TLS® Thermochrome™ V6 is a unique and revamped formulation that combines the proven sciences of lipolysis and thermogenics to support increased energy levels and weight loss. TLS Thermochrome...
$49.95
Up to $1.00 Cashback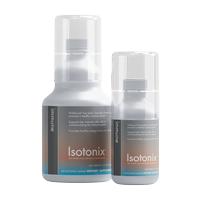 Keeping your body healthy can be considered a full-time job. Often, despite your best efforts, the daily demands, commitments and ongoing stresses of a busy lifestyle create a situation in which the body's immune system may need extra support. With...
$43.50 - $99.95
Up to $2.00 Cashback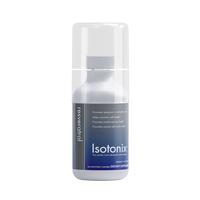 Poor cellular and cardiovascular health is becoming a worldwide epidemic. An unhealthy diet of processed, high-calorie, high-fat foods, pollution, smoking and sedentary lifestyles all contribute to poor cell and heart health. Scientists revealed The...
$49.95
Up to $1.00 Cashback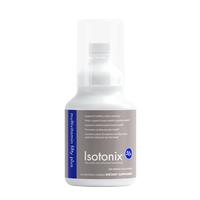 Adequate nutrition during the golden years has its challenges. As we age our bodies become less efficient at absorbing crucial nutrients, so it's important to be sure we're getting the right vitamins and minerals. A good way to make sure you get all...
$49.95
Up to $1.00 Cashback