Over 45 exclusive brands!
Exclusive Brands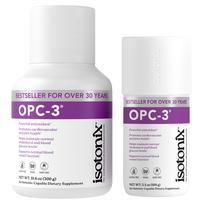 Isotonix OPC-3® is an isotonic-capable food supplement that is made from a combination of bilberry, grape seed, red wine and pine bark extracts, and citrus extract bioflavonoids, all found to be powerful antioxidants. Oligomeric proanthocyanidins...
$31.95 - $71.95
Up to $1.44 Cashback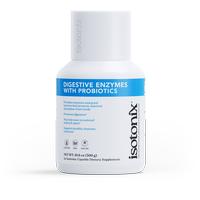 Processed foods are the norm these days, not making it any easier for your body to digest and take in all the essential nutrients you need. Foods that would otherwise offer us their own added enzymes to help our bodies absorb more nutrients are...
$35.50
Up to $0.71 Cashback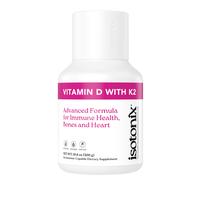 Isotonix Vitamin D with K2 contains vitamin D3, the metabolically active form of vitamin D, along with vitamin K2, a form of vitamin K which supports vascular health and calcium utilization. Vitamin D plays an important role in bone health, heart...
$33.50 - $79.95
Up to $1.60 Cashback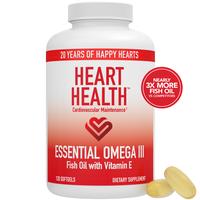 Heart Health Essential Omega III with Vitamin E is a superior product due to a number of factors. The best fish are used to produce a clean and safe product that is rich in eicosapentaenoic acid (EPA) and docosahexaenoic acid (DHA). It also contains...
$36.95 - $64.95
Up to $1.30 Cashback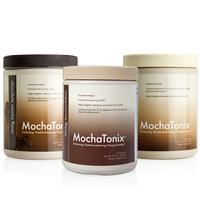 MochaTonix is a nutritionally balanced drink, available in cappuccino, mocha and vanilla flavors. Not only does it provide key nutrients for optimal health, it also provides a pleasant boost of energy and increases metabolism, thus stimulating weight...
$39.95
Up to $0.80 Cashback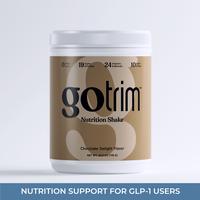 TLS Nutrition Shakes provide a great nutritional alternative for active lifestyles. Available in two delicious flavors, TLS Nutrition Shakes are formulated to deliver an optimal balance of protein, carbohydrates and fats in every serving, along with...
$35.99
Up to $0.72 Cashback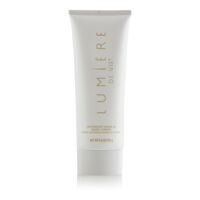 Lumière de Vie Intensive Hand & Body Crème is an intensive rich crème that saturates skin for long-lasting hydration. With nutrient-rich ingredients like shea butter, coconut oil and sunflower seed oil, this powerful...
$32.95
Up to $0.66 Cashback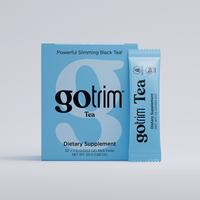 Are you looking for a simple and convenient way to help manage your weight? Your health goals may be closer than you think with our thermogenic slimming tea from TLS® Weight Loss Solution.* TLS® Trim Tea is a gluten-free, thermogenic slimming...
$39.95
Up to $0.80 Cashback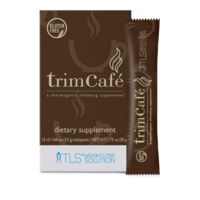 In your quest for lasting weight loss, find your slim with TLS® trim café, a dietary supplement. When used in conjunction with a regular exercise routine and balanced diet, trim café may promote an effective, multi-layered method to weight loss....
$39.95
Up to $0.80 Cashback