Over 45 exclusive brands!
Exclusive Brands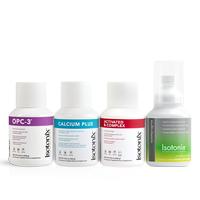 There's nothing more important than taking care of yourself on a daily basis. With the Isotonix Daily Essentials Kit, you can be sure that you're giving your body the essential vitamins, minerals and nutrients it needs thanks to four essential...
$205.35
$180.00
Up to $3.60 Cashback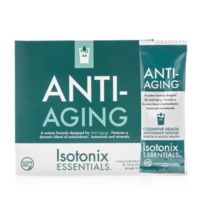 With age comes wisdom…and a variety of challenges associated with aging. Even the healthiest of adults are affected by the physical and mental effects of aging, because of the inherent nature of the process. Although a healthy diet is essential to...
$99.95
Up to $2.00 Cashback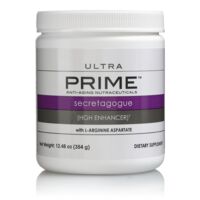 Ultra Prime represents the next generation of HGH-producing products that is far more advanced, concentrated and cost-effective than previous formulations. It uses a special blend of nutritional ingredients that will naturally increase the production...
$96.50
Up to $1.93 Cashback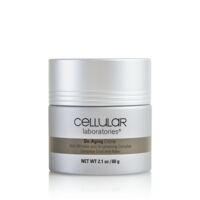 Cellular Laboratories De-Aging Crème has a cutting edge formula of powerful skin brighteners and wrinkle-fighting complexes. The Cellular Laboratories De-Aging Crème is a multi-functional (multi-dimensional) approach to intensive skin...
$99.95
Up to $2.00 Cashback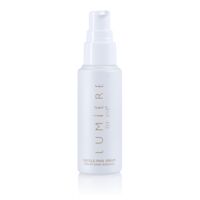 Lumière De Vie Needle-Free Serum gives you the look of an instant lift without the needles and the expense. This gentle, lightweight, concentrated serum gives a tightening effect, while hydrating and soothing sensitive complexions. But there's...
$99.95
Up to $2.00 Cashback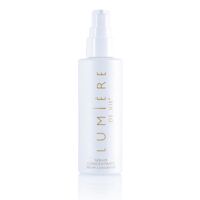 Lumière de Vie Serum Concentrate is the next generation skincare that utilizes nature and science with effective brighteners, powerful antioxidants and the power of the sea. Potent extracts that promote healthy skin collagen for firmer-looking...
$86.95
Up to $1.74 Cashback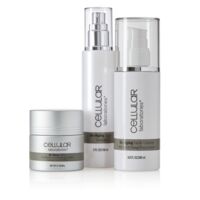 The Cellular Laboratories Value Kit is ideal for those ages 31 and older with normal to dry skin types and offers over 9 percent in retail savings compared to purchasing the products separately. The Cellular Laboratories Value Kit includes a cleanser,...
$160.95
$145.00
Up to $2.90 Cashback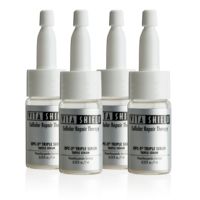 Our skin is under constant attack from environmental factors and, as we age, the protective systems of our body become overworked and begin to break down. Fight back with VitaShield OPC-3 Triple Serum to help slow down the aging process. OPCs are...
$109.95
Up to $2.20 Cashback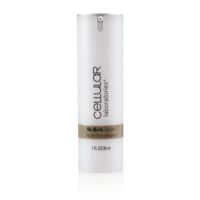 Cellular Laboratories Re-Birth Serum contains the world's first, synthetic, growth hormone-like material to help reduce the appearance of the visible signs of skin aging. Encapsulated in nano-sized liposomes for deeper epidermal penetration, Cellular...
$85.50
Up to $1.71 Cashback