Over 45 exclusive brands!
Exclusive Brands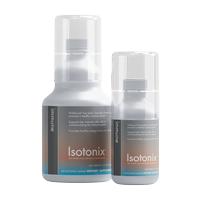 Keeping your body healthy can be considered a full-time job. Often, despite your best efforts, the daily demands, commitments and ongoing stresses of a busy lifestyle create a situation in which the body's immune system may need extra support. With...
$43.50
Up to $0.87 Cashback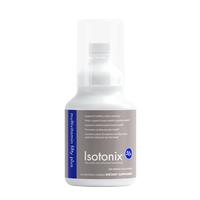 Adequate nutrition during the golden years has its challenges. As we age our bodies become less efficient at absorbing crucial nutrients, so it's important to be sure we're getting the right vitamins and minerals. A good way to make sure you get all...
$49.95
Up to $1.00 Cashback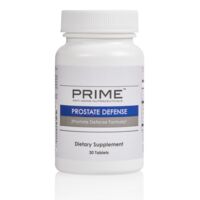 Prime Prostate Defense Formula's unique formulation helps to maintain optimal prostate size and function, and helps to inhibit mild inflammation associated with the aging process. It may also help to minimize the negative effects of...
$48.95
Up to $0.98 Cashback
Isotonix ® Açai is an isotonic-capable dietary supplement, made from a combination of açai berries, guarana, yerba maté, mangosteen, pomegranate, green tea and essential amino acids. The proprietary blend of Isotonix Açai works to increase...
$54.50
Up to $1.09 Cashback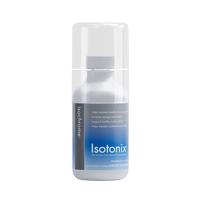 Isotonix Isochrome is a distinctive combination of essential compounds that includes vitamins, minerals, amino acids, enzymes and Coenzyme Q10. Isotonix Isochrome provides nutrients that help support healthy blood sugar maintenance. The key...
$43.95
Up to $0.88 Cashback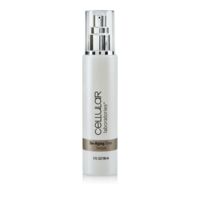 The anti-aging formula, Cellular Laboratories De-Aging Toner, helps to provide moisture in the skincare regimen. Toner is a key step in an effective skincare regimen; it follows the application of the cleanser to double-check that all traces of dirt...
$54.50
Up to $1.09 Cashback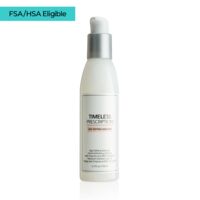 Timeless Prescription Facial Exfoliating Cleanser with Enzymes and MDI Complex is a soap-free, fragrance-free and pH balanced product that provides all the desired components of an ideal cleanser. Based on a mild surfactant, enzyme-based mixture, it...
$43.50
Up to $0.87 Cashback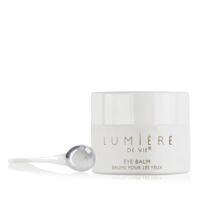 Lumière de Vie Eye Balm helps to soothe and reduce the appearance of puffiness, while deeply conditioning and hydrating the delicate eye area. The appearance of fine lines and enlarged pores is dramatically improved while helping to firm the...
$44.95
Up to $0.90 Cashback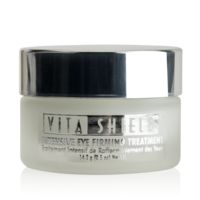 A powerful blend of vitamins and coenzyme Q10 designed to lessen the appearance of fine lines and wrinkles. Vitamin A and other compounds provide added power for younger-looking skin. Added cucumber extract can tighten the skin and lessen under-eye...
$44.95
Up to $0.90 Cashback