Over 45 exclusive brands!
Exclusive Brands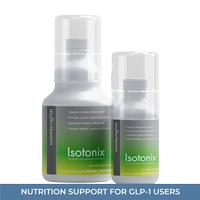 A good quality vitamin and mineral supplement creates a sound micronutrient foundation to accompany a balanced diet. According to the World Health Organization (WHO), "Nutrition is the foundation for health and development. Better nutrition means...
$24.95 - $55.95
Up to $1.12 Cashback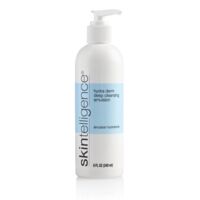 Skintelligence Hydra Derm Deep Cleansing Emulsion is a water-activated, deep cleansing emulsion that penetrates beneath the skin's surface to loosen and dissolve dirt, makeup and oil. Formulated with gentle, natural ingredients like aloe vera,...
$18.95
Up to $0.38 Cashback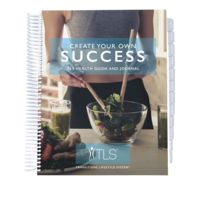 The TLS Health Guide & Journal is the center of your journey with TLS Weight Loss Solution. It is the first step in securing your weight loss commitment to both TLS and yourself. TLS, which stands for Transitions Lifestyle System®,...
$24.95
Up to $0.50 Cashback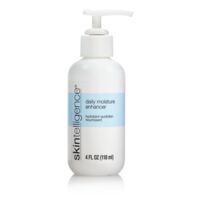 Skintelligence Daily Moisture Enhancer is a unique emulsion formula that protects and re-moisturizes the inner tissues to give your skin a smooth, firm and youthful-looking appearance. The formula is non-oily, naturally fragrant, pH balanced and may...
$24.95
Up to $0.50 Cashback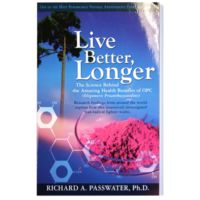 Live Better, Longer: The Science Behind the Amazing Health Benefits of OPCs (Oligomeric Proanthocyanidins) - Richard A. Passwater, Ph.D. Research findings from around the world explain how OPCs, an intensively investigated free-radical fighter...
$5.00
Up to $0.10 Cashback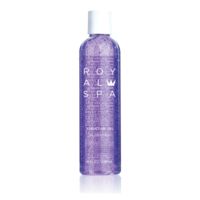 Royal Spa Structure Hair Gel combines two powerful setting and body agents that work synergistically for slicking, spiking, scrunching and wet looks. Royal Spa Structure Hair Gel contains water-binding humectants and protein conditioners to ensure...
$14.75
Up to $0.30 Cashback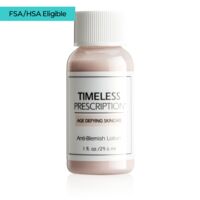 Timeless Prescription Anti-Blemish Lotion is an excellent overnight spot treatment for pimples. Timeless Prescription Anti-Blemish contains active ingredients, such as calamine and salicylic acid to calm irritated skin associated with acne.
$23.95
Up to $0.48 Cashback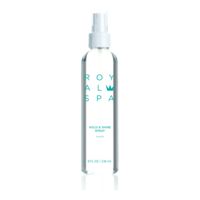 Royal Spa Hold and Shine Spray is a superb spray in a non-aerosol pump. Hold and Shine Spray gives a softer, more flexible feel with all-day hold. Fast drying for superb hair sculpting and styling versatility with unmatched shine. Conditions with each...
$14.95
Up to $0.30 Cashback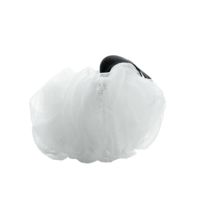 The Royal Spa Royal Pouf is a lathering sponge designed to exfoliate the skin for a vibrant glow.
$2.00
Up to $0.04 Cashback