Over 45 exclusive brands!
Exclusive Brands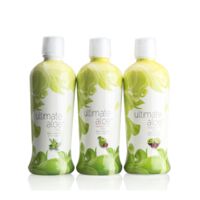 The process of digestion is very complex. Digestion is the metabolic process that converts foodstuffs within the body for use. The process begins in the mouth, where it is chewed and mixed with saliva to prepare it for swallowing. After swallowing,...
$27.95
Up to $0.56 Cashback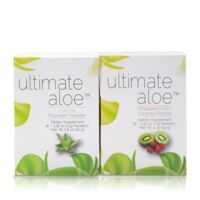 Aloe vera naturally contains over 200 biologically active components. Ultimate Aloe Powder is derived from whole leaf aloe and retains the qualities of natural occurring aloe vera through a proprietary extraction process called ActivAloe™...
$27.95
Up to $0.56 Cashback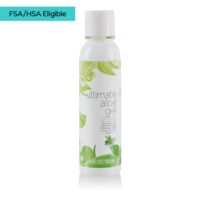 Ultimate Aloe is a rejuvenating tonic made from 100 percent aloe vera through a unique whole leaf process. Aloe vera contains over 200 nutrients and is rich in enzymes, amino acids, vitamins, minerals, glycoproteins, mucopolysacchrines, phytochemicals...
$19.95
Up to $0.40 Cashback