Over 45 exclusive brands!
Exclusive Brands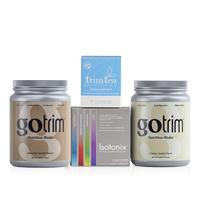 A large part of conquering your battle with weight management is simply finishing what you started. In our hectic lives it can be difficult to commit to a program and stick to it. The TLS ® Stay Fit Kit was developed to assist you in staying on...
$149.95 - $179.95
Up to $3.60 Cashback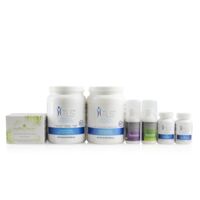 Bridal Bootcamp 4-week Kit…Lose up to 15 pounds in 4 weeks with this complete combination of a 7-day detox plan, menu plans, nutrition shakes, and science based weight management supplements.
$260.00
Up to $5.20 Cashback