Over 45 exclusive brands!
Exclusive Brands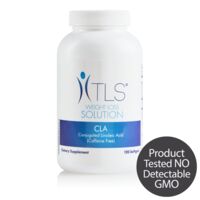 CLA, or conjugated linoleic acid, was first identified in 1978. Dr. Michael Pariza was studying beef extract at the University of Wisconsin-Madison as part of his cancer research. What he found was unexpected. Dr. Pariza's initial research suggested...
$49.95
Up to $1.00 Cashback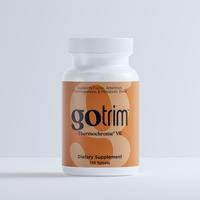 What Makes This Product Unique? The new TLS® Thermochrome™ V6 is a unique and revamped formulation that combines the proven sciences of lipolysis and thermogenics to support increased energy levels and weight loss. TLS Thermochrome...
$49.95
Up to $1.00 Cashback