Over 45 exclusive brands!
Exclusive Brands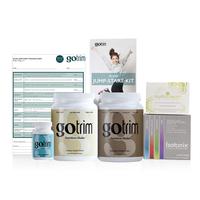 These days, weight loss is depicted as a battle with complex programs, extreme exercise classes, highly restrictive diets and expensive gadgets. We believe weight loss should be simple. Our lives are stressful enough without adding in complicated...
$268.73
$199.00
Up to $3.98 Cashback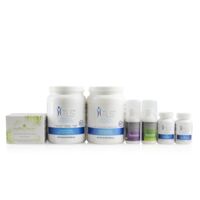 Bridal Bootcamp 4-week Kit…Lose up to 15 pounds in 4 weeks with this complete combination of a 7-day detox plan, menu plans, nutrition shakes, and science based weight management supplements.
$260.00
Up to $5.20 Cashback