Over 45 exclusive brands!
Exclusive Brands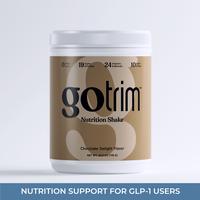 TLS Nutrition Shakes provide a great nutritional alternative for active lifestyles. Available in two delicious flavors, TLS Nutrition Shakes are formulated to deliver an optimal balance of protein, carbohydrates and fats in every serving, along with...
$35.99
Up to $0.72 Cashback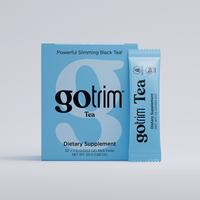 Are you looking for a simple and convenient way to help manage your weight? Your health goals may be closer than you think with our thermogenic slimming tea from TLS® Weight Loss Solution.* TLS® Trim Tea is a gluten-free, thermogenic slimming...
$39.95
Up to $0.80 Cashback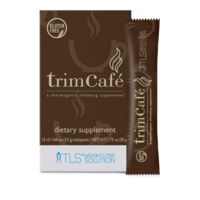 In your quest for lasting weight loss, find your slim with TLS® trim café, a dietary supplement. When used in conjunction with a regular exercise routine and balanced diet, trim café may promote an effective, multi-layered method to weight loss....
$39.95
Up to $0.80 Cashback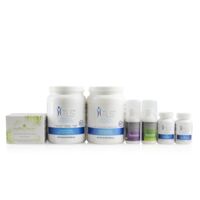 Bridal Bootcamp 4-week Kit…Lose up to 15 pounds in 4 weeks with this complete combination of a 7-day detox plan, menu plans, nutrition shakes, and science based weight management supplements.
$260.00
Up to $5.20 Cashback