Over 45 exclusive brands!
Exclusive Brands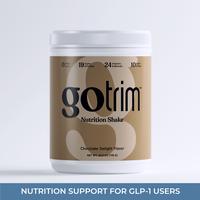 TLS Nutrition Shakes provide a great nutritional alternative for active lifestyles. Available in two delicious flavors, TLS Nutrition Shakes are formulated to deliver an optimal balance of protein, carbohydrates and fats in every serving, along with...
$35.99
Up to $0.72 Cashback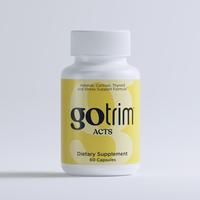 Your job demands a lot of your time. Your family demands just as much, if not more. Trips to the mailbox are greeted by bills. Every day, life is taking its toll on you. Even in seemingly good times, stress is something we cannot escape; not only does...
$64.50
Up to $1.29 Cashback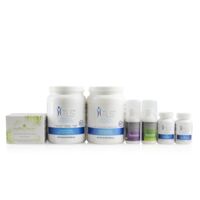 Bridal Bootcamp 4-week Kit…Lose up to 15 pounds in 4 weeks with this complete combination of a 7-day detox plan, menu plans, nutrition shakes, and science based weight management supplements.
$260.00
Up to $5.20 Cashback