Over 45 exclusive brands!
Exclusive Brands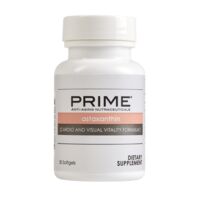 Prime Astaxanthin Cardio & Visual Vitality Formula uses AstaReal® astaxanthin. With high quality and stability, AstaReal® astaxanthin ranks among the purest and most powerful antioxidants available. AstaReal® uses precision cultivation...
$43.95
Up to $0.88 Cashback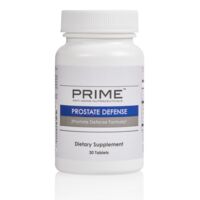 Prime Prostate Defense Formula's unique formulation helps to maintain optimal prostate size and function, and helps to inhibit mild inflammation associated with the aging process. It may also help to minimize the negative effects of...
$48.95
Up to $0.98 Cashback